Introducing Reviewer Credits: Acknowledge Your Contribution to JMBFS Journal!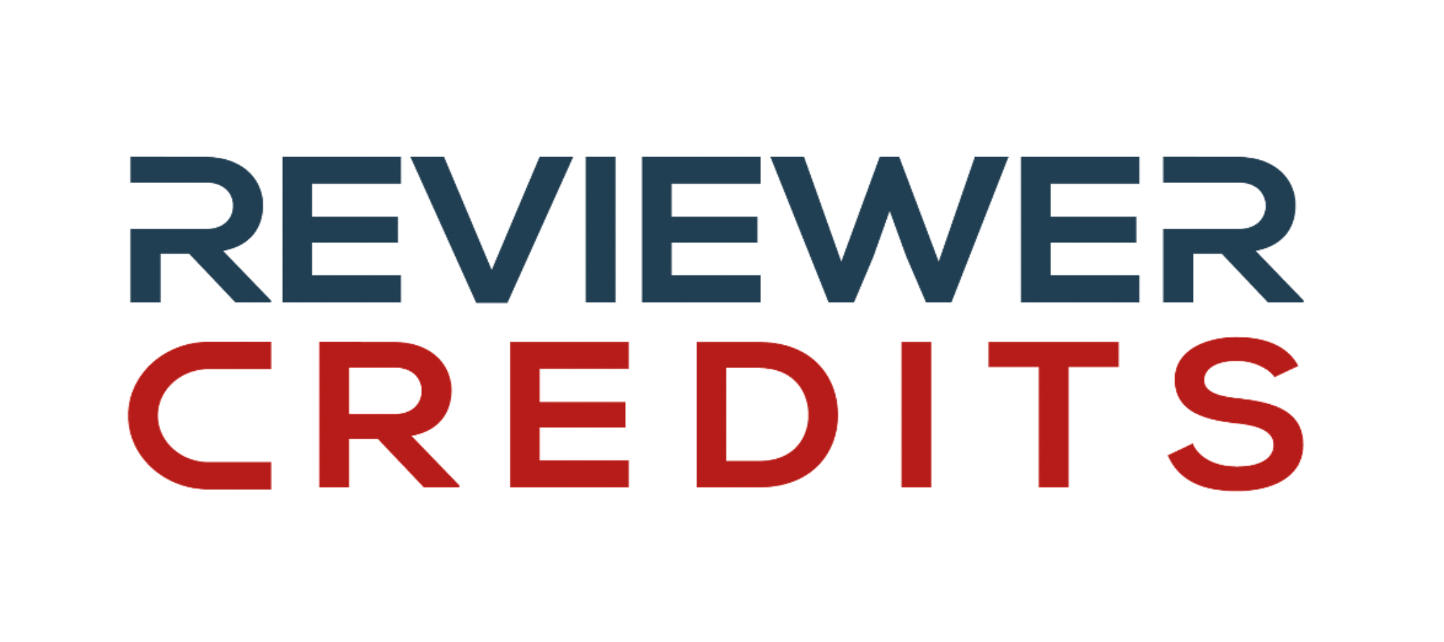 We are excited to announce the introduction of a new feature in the review process of the JMBFS (Journal of Microbiology, Biotechnology and Food Sciences) journal called "Reviewer Credits." This feature allows reviewers to receive formal recognition for their valuable contributions to the journal.
How does it work? When reviewers are invited to participate in the review process, they have the option to confirm their review through the Reviewer Credits service. To utilize this feature, reviewers need to be registered with Reviewer Credits, which can be easily done by creating an account linked to their ORCID profile.
Reviewer can register here: Reviewer Credits Singup
Reviewer Credits appear as part of the review workflow, specifically in the third step, "Download and review." However, it is important to note that the participation in Reviewer Credits is entirely optional. Reviewers can choose whether or not to confirm their review through this service.
By confirming their review through Reviewer Credits, reviewers allow their review to be shared with all the relevant information, including their name, ORCID, and other details provided during the review process. This not only acknowledges their effort but also provides transparency and accountability in the review process.
The implementation of Reviewer Credits aligns with our commitment to recognizing the essential role that reviewers play in maintaining the quality and integrity of our journal. It is our way of expressing gratitude and highlighting the importance of their contributions to the scholarly community.
We encourage all reviewers to consider utilizing the Reviewer Credits feature when participating in the review process. By doing so, reviewers can contribute to building a more transparent and collaborative academic ecosystem.
Thank you for your continued support and dedication to the JMBFS journal!