Stay Informed: Subscribe to the JMBFS Newsletter for the Latest Updates!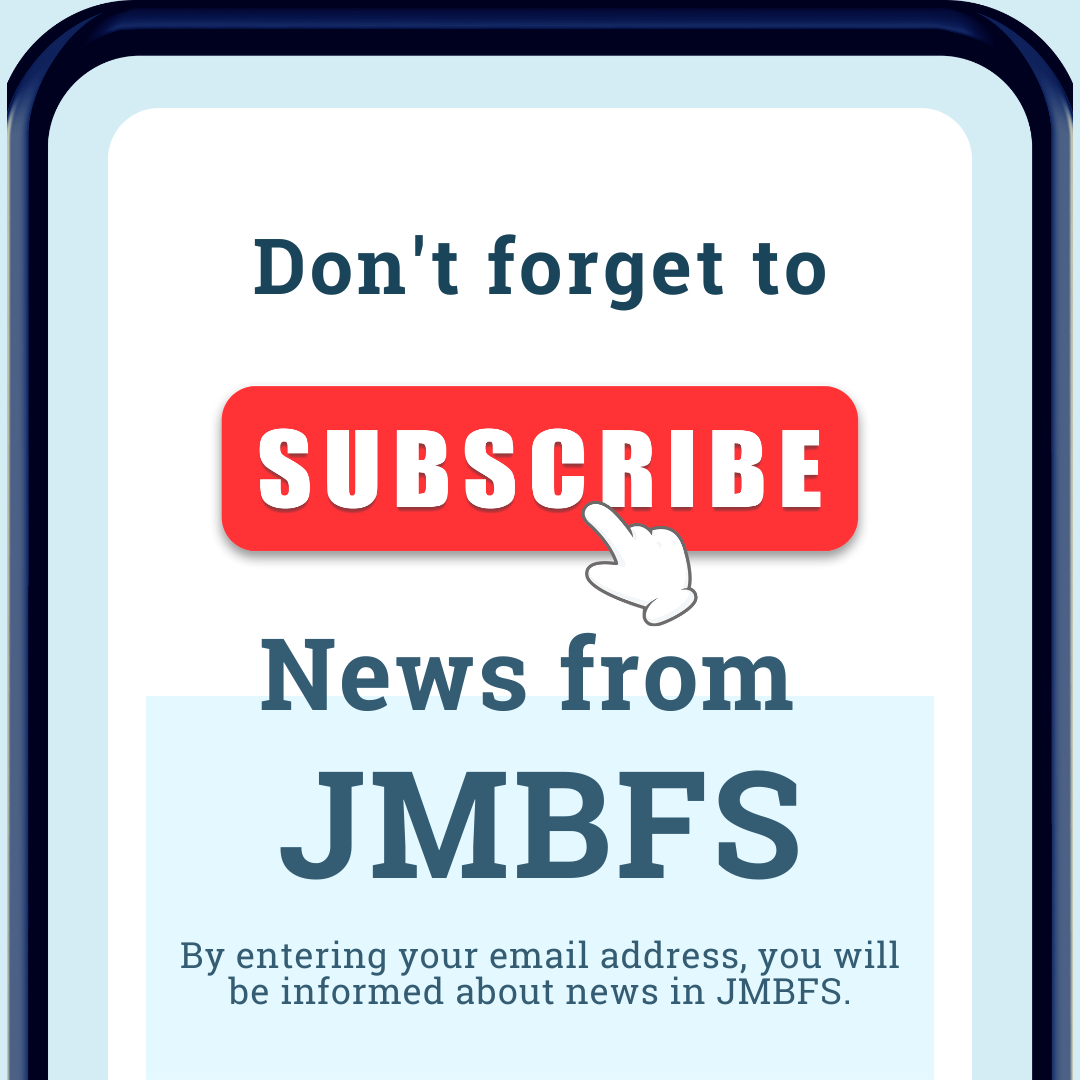 We are pleased to announce that we have introduced a newsletter subscription feature that allows you to receive updates directly to your email inbox. By subscribing to our newsletter, you will stay up to date with all the important happenings in JMBFS and receive the latest news and developments.
To subscribe to our newsletter, simply enter your email address in the form located at the bottom right corner of the news page on our website. By providing your email, you will join our community of readers who receive regular updates, notifications about new articles, special issues, and other relevant information.
Don't miss out on the opportunity to stay connected with JMBFS and be the first to know about the latest advancements in microbiology, biotechnology, and food sciences. Subscribe to our newsletter today and be part of our growing community of scholars, researchers, and enthusiasts.
We value your interest and support in our journal and are committed to delivering valuable content and updates to your inbox. Thank you for being a part of the JMBFS community, and we look forward to sharing exciting news and insights with you through our newsletter.
Sincerely
JMBFS Editor